About Steve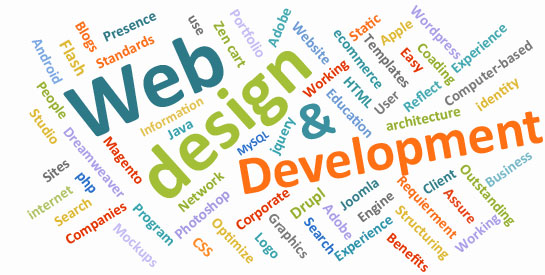 Looking for an ethical web developer?  As a Senior Graduate of the largest personal development company in the world I know that the best way to do business is with integrity.  This is why I give my clients absolute value for the amount of work I do.  Did you know that almost all web design companies overcharge their clients by 60%?  I give my clients free advice about their requirements even if this means they don't use my services.  I don't want to you spend valuable money on a website that could be used more effectively on other marketing techniques.  Get in touch for a free website requirements analysis.
About Magpie Website Solutions
Magpie Website Solutions is a website development company that tailors its websites for optimal usability and security with the aim of giving you not only a quick development turn around, but also a website with a professional edge. With over 20 years of programming experience, from working for banking corporations to health care institutions we provide excellent customer service.
One of the areas we specialise in is Social Networking Website Design. We have 6 years experience in developing social networks and have produced over 10 social networks in that time.
With a dedicated graphic designer, a dedicated PHP programmer and a dedicated web design consultant you are guaranteed a website that fits your needs exactly.
Our aim is to provide cheap website solutions for small businesses and where ever we can keep the costs down, we will. We are a small business ourselves and prefer it that way as we enjoy the friendly interaction we have with our clients.
Why us?
Up to date technology
Competitive rates
Friendly client interaction
Professionals with 20 years exp.
Ongoing maintenance
Free hosting for a year
Free domain registration
Cutting edge Web Design